A Meeting
May 29, 2009
A Meeting


In a dream, I meet


my friend. An old,


elementary, school friend.


In this dream, she was



still blonde with few



highlights that



clashed with her bright


blue eyes. She looked


the same, as she did


seven years back.


The same imperfect,


but white teeth. The


same slim body type.


Best friends for years,


but no longer. Because


there comes a time in


life when we move on,


we change, we loss contact,


and soon enough we pretend,


as if we never knew each


other. Never an acquaintance,



never a friendship, never a



shared laughter.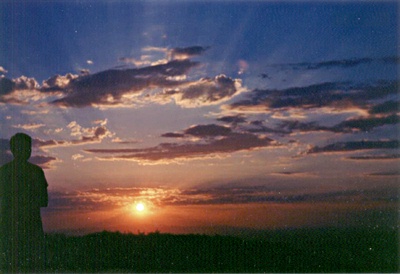 © Jovee B., Dededo, Guam