Vioin Recital, May, 1994
MAG
Sitting in a big white room - white walls, white ceiling, gray carpet
A grand piano, slick like wet tar, spread out in the middle of the room.
Mini violins on small laps, balancing dangerously on the edges of knees
Little performers fiddling with their bows and cases and rosin.
My parents, not in the front row, but the fourth (they're always a little late):
My mother arches her neck to get a peek at me and waves,
eyes and mouth wide with genuine motherly excitement.
My father slouches back into his chair, with bored, sleepy eyes,
Ready to tune out every performance but mine.
A short woman stands up with neat gray hair combed back
Fragile with her sunken eyes and thin, wrinkled body
But strong with fingers that could grab strings and vibrate them like no one's business.
She says, Welcome.
I am in the performers' row - a row of cold metal folding chairs
Sitting a little straighter, gripping my violin with slightly shaky fingers
Feeling my dress a little heavier, all that red velvet and so little lace collar
As she calls my name: I'm first.
Standing, walking, posing confidently now
Playing "Twinkle, Twinkle Little Star," scratchy and sweet
Amazing how I strike that A, that E, with my trusty sword.
It's over now, bowing, bending from the waist to look at my feet
Pressed together and cute with ruffled ankle socks
Smiling, beaming at my fans
The fourth row especially loud.
The first recital is always the best.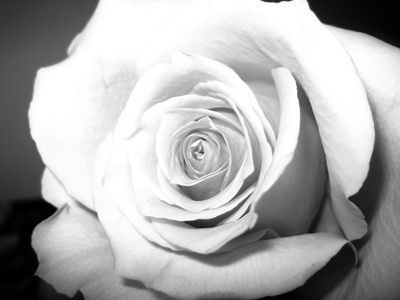 © Kimberly C., Houston, TX