What is the Color of Love?
May 28, 2009
What is the color of love?
Is it red like a rose?
Or blue as the sea?
Is it yellow with happiness?
Or green with serenity?
Is it white: innocence and pure?
Or black: unyielding and strong?
Is it clear? Straightforward? Simple?
Or is it rainbowed? Confusing? Complex?
Is it mixed with all different colors?
Or is it a color we have not yet found?
Is the color of love hot pink and bold?
Or is it gray and soft?
Perhaps the color of love,
Is different to everyone.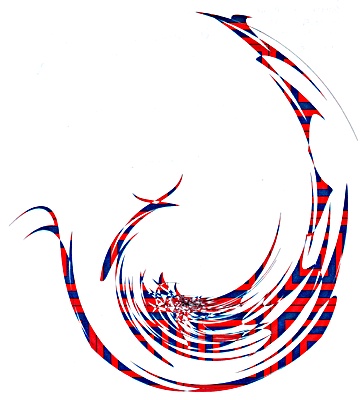 © Brian N., Phoenix, AZ