Going Away Sometimes Hurts as Bad as Death...
May 28, 2009
I look up in your dark brown eyes,
I see what your felling.
Pain,
Sadness,
Happiness,
Anger.
Your happiness comes from holding me in your arms.
As for the pain and anger,
The thought of leaving and never coming back.
We hold each other
And cry silent tears.
We both know what will happen if you leave.
Long distance relationships never work.
We both know the chances of us ever seeing each other is second to none.
I lean up and whisper in your ear,
"Baby, just hold me for now, just hold me and tell me you love me."
You listen and return it also with a tender kiss.
I can't see my life without you,
but then i relize...
Sometimes going away hurts just as bad as the person dying.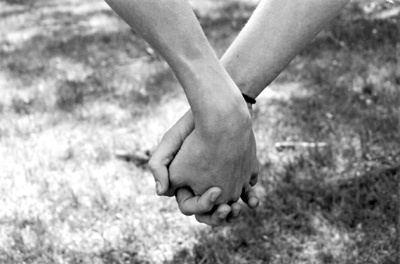 © Alexa T., Pompton Plains, NJ