The Converted
MAG
He is the converted,
the father keeping faith through
a season of layoffs at Red Cab and two,
one and a half, three games behind the Yankees.
Religion adopted and the mother doesn't know
whether fried bananas for hot dogs
was as bad a trade as Babe Ruth.
With each win, she grows more quiet, wishing
she could keep faith as easily as she can scrub dishes.
Her dreams are punctuated by
the crackling static of the television.
Finally, the flimsy walls can't drown out
her shouts, louder than any fan's cheer of
"Dios mio! Get un trabajo! Find this
opportunity you said was here."
The father, the immigrant who dragged her north,
will not move now.
His face bathed in the television's halo,
each strike bruises his heart.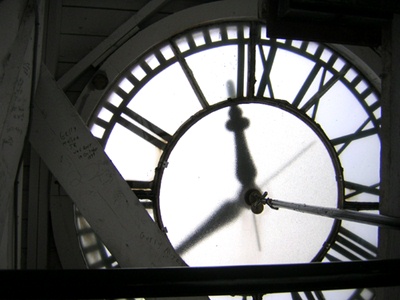 © Tatyana Z., Norwood, MA