Behind Sealed Doors
MAG
May 28, 2009
Your
Tall cellos and fragile violins don't scare me.

Your
Syncopation to unseen rhythms will not let me cower

For I do it too.

I enjoy a good Bach as much as the next
But I play in my
Snow boots
Gym shorts
Wet hair
At 4:00 on some idle Tuesday

As

Thoughts of tulle ballgowns and golden champagne toasts float by
A true symphony

True enough.

I make my own
Nodded and moving through the Sonata
As
Half moonlight filters through heavy drapes
Tinkling with
Sage green beads

They catch the light but I'm
Too involved with
Iron fist and feather wrist

Black and white rectangles moving as a stream beneath the
Soft pads of my short nails

I wait for them to hear me – they don't
And the people leave me empty as the slim piano notes
Leave
Me
Full.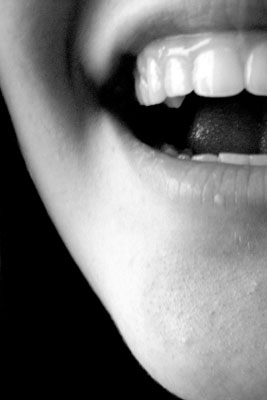 © Katya K., Westfield, IN