Why Me
May 28, 2009
Sometimes I wonder.....Why me?????
Why am I always the one that bad things happen to?
That's the question I ask, but I still have no clue
As I live my everyday life
In such fear and regret
I feel as if im a toddler whose parents neglect
I have no way out
Som my next move is filled with agonizing doubt
It's like a dark cloud covered over my every move
TO BE CONTINUED....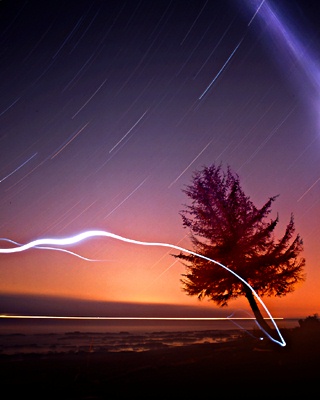 © Joey M., Spokane, WA