Left
June 5, 2009
A small, thin line for someone you knew,
Upon the heart where scars lie too.
You lived your life the best you could,
Always doing just what you should.
You walked straight forward, each foot in line,
But things flew at you from time to time.
They made their mark and moved on past,
Except the one that seemed to last.
He stole your heart all for his own,
So you never dreamed you'd be alone
But like everything else he drifted on,
Beside you one moment, the next he's gone.
You move straight forward, standing up strong,
Your life left skipping to the next sad song.
For what time may heal will never leave,
Left once again, you feel so naive.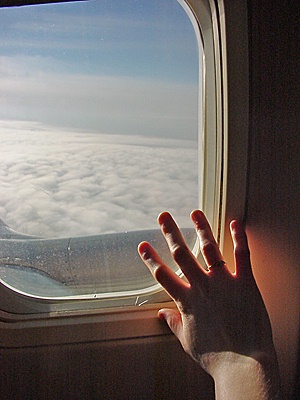 © Greg K., New Lenox, IL