This Mirror
June 5, 2009
This mirror before us preoccupies,
Wonders untold, smothered with lies.

Never given a chance, but forced back to hide,
And all too soon it has shattered our pride.

So the mirror decides with one simple glance,
That what we are, hasn't a chance.

And as tear drops may fall, like rain from the sky,
One day we'll decide to step up and fly.

Away from the mirror, up into the blue,
I've chosen my choice, what will you do?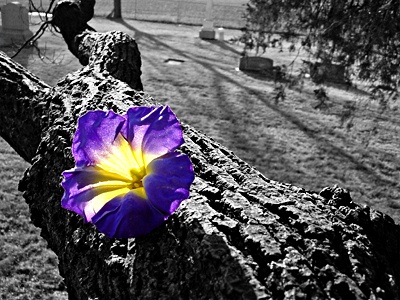 © Greg K., New Lenox, IL