A Trip
June 5, 2009
Staring through an open window,
Loving what you see,
Not knowing where you want to go,
Nor where you dream to be.

You see a woman pass by with her dog,
And notice the freedom in its eyes.
No longer watching them as they jog,
Your imagination flies.

Up past the tree tops,
Up throughout the skies.
Your mind just won't stop,
Heading towards the prize.

You see yourself but you're another,
Different yet the same.
You're mirrored as if some other,
And forced to take the blame.

You're drifting back to Earth now,
Your journey's been long and cold.
No need to wonder why or how,
Your life's begun to unfold.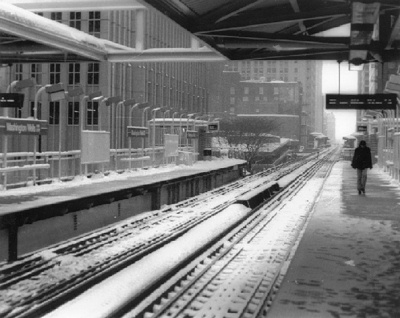 © Al J., Mt. Prospect, IL