Words
June 5, 2009
The words you said
In the letters and
In our times together
They ring in my head.

The words meant for you
Before it all changed
To what it is now
They ring in my head.

In the hustle of my life
It's your words that
Keep me safe and sane
From the pain in their words

One simple message on my phone
I won't ever erase just cuz
Your voice sounds innocent
And pure.

It's those words that remind me of
The times before
When all was simple
And fun.

I wish we could have forever
Just to figure it all out
To make it all simple again
But we've only got one lifetime.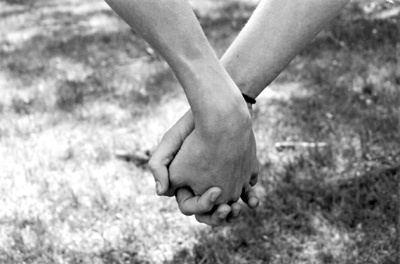 © Alexa T., Pompton Plains, NJ