A NEW BEGINNING
June 5, 2009
You sit in the very far corner of a full classroom.
Filled with students that you have never
Talked to in your life.
Talking and laughter fills the classroom,
But you just sit all alone.
You now get the feeling of how it feels.
 
Being the new kid isn't so easy.
But across the room,
you notice another boy,
Sitting in the other far corner with empty seats next to him,
Not talking to anyone.
You decide to make the move.
You grab all your stuff
And make your way over there.
You set your stuff down and take a seat next to him.
The next thing that comes out is a simple "hi"
And the start of a new friendship begins.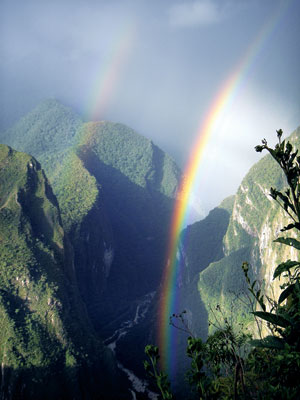 © Benjamin C., E. Norwich, NY