The Day Your Truth Changed
June 5, 2009
The day your truth transformed
into lies,
my heart crumbled to dust.
your act finally ended.
to hmor me, you took a bow.
a smile grazed your face
drawing a drop from my eye
(applauding when i realized how
i full heartedly believed your skit).
your character is the one i fell in love with
But, oh, you actor, i don't recognize you
but there words,
they don't seem foreign to your tongue
(but awkward in my ears).
i wish this was just another one of your roles.
but, sweetie,
the show's over, isn't it?
just let the curtain fall.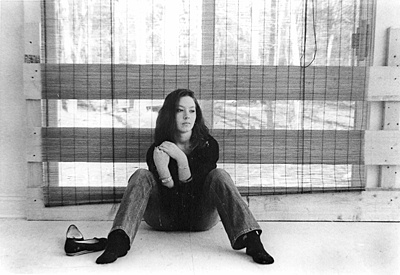 © Crystal F., Marshfield, MA