You were gorgeous once upon a time.
June 5, 2009
They are trying to make me go,
But im going to stay,
Your hair was hotter blonde,
your style was better then,
Your makeups too dark,
You look emotional, whats with you face?
Have you gained weight?
Why dont you smile?
What happend to that?
Your so stupid Steph,
Your so lazy,
Go to school and your work,
Dont be so easy,
Shes so weird, smokes too much,
It will ruin your preety face gorgeous.
They say.
----
They are trying to change me,
But they cant and they wont.
And
With every little peice of me, my heart is complete.
Inside, i was gorgeous, once upon a time...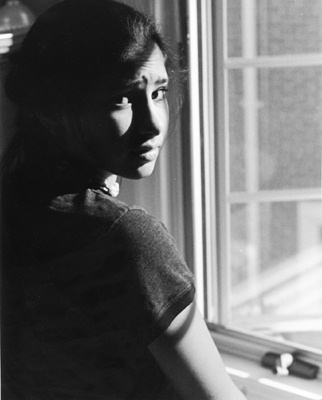 © Jennifer H., Bethesda, MD