Insignificance
June 5, 2009
The Earth is big, that's what an ignorant person would think,
Yet in the grand scheme of things, our size continues to shrink,
For the chaos theory states that space is infinitely expanding,
I find this to be outstanding.

This means that we are infinitely small, less than a grain of sand,
Very hard to understand,
I myself wish to have not known this,
For ignorance is bliss.

For in a lush forest, with birds chirping, and the leaves whistling,
It is hard to believe such things,
We are the atoms we discovered,
So small,
So small,
So very small,
Infinitely small. Ignorance is bliss.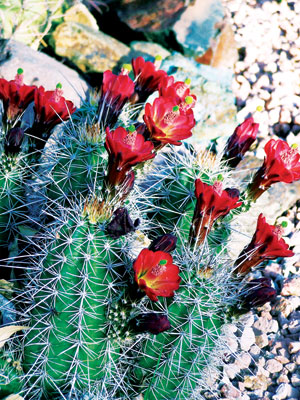 © Alexis R., Cottonwood, AZ