Windmills On a Hill
June 5, 2009
Each gush of wind
that blows my hair.
From every whisper in my ear,
they never grow old over the years.

No matter what season
I will always have a reason.
A reason to love the wind
and what Mother Nature gives.

You love him with everything you got
even if what you have is not a lot.
Hurts to see cry
Smiles that make your heart fly so high.

Love takes a while to learn.
You have to learn the language
before you can speak.
Your heart will match the words in the end.

Your the one for him, match make in heaven.
No matter what the others say, she knows he's
more than just a heartthrob.
My senses have sharpened I know what I got is golden,
This love will weaken.

Free and be free, as they say
This lifetime.
Next time, there might not be.
Let love flow though.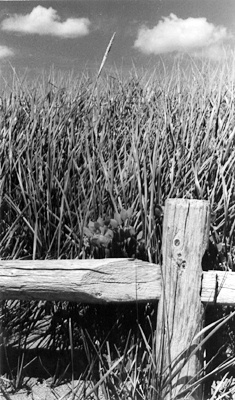 © Steve S., Marblehead, MA