Music
June 4, 2009
Do you know why the caged bird cries?
Why the divine music has suddenly died?
Do you know where the sad sound comes from?
Where has the wonderful music gone?
Has it gone up? Has it gone down?
Has it gone into the lake and drowned?

The laughter of children is not here.
The weeping woman's tears are clear.
The roses are dead.
Some sunrise, new ones will come, and buds will bloom.
But without wonderful music,
Happiness shall not come soon.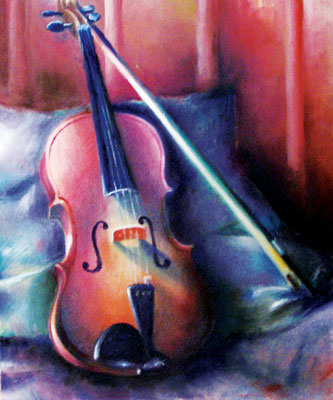 © Betty L., Fremont, CA