Something You Can't Control
June 4, 2009
Your mind is so blank,
At times you wonder if it's the right thing.
With you I can be anybody I want to be,
No matter what I do or say
You will always love me. But then again
It could be that we weren't meant to be.
You love me like no other, touch and kiss me
Like nobody ever could. The embrace of your hug makes me feel special.
You make me feel like I'm the only one you ever
Want to be with. Sometimes my feelings can't be
Controlled when I'm around you, but deep inside I think twice about the price having to be made when I'm with you.
In the end I know it will turn out how I dreamed.
If we were to ever part it wouldn't be because of them, or the things that we call mistakes but it would be out of fear.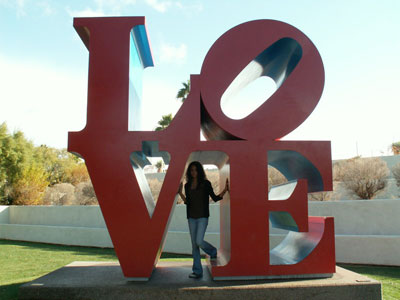 © Shannon E., Glendale, AZ