Crazy at 11:01
June 4, 2009
It's 10:54, and I,
I taste music on the air.
The wind howls in my own,
own window by the bedside
and carries soft whispers,
whispers of something better.
And I won't let myself cry,
cry over something I never had.
We were only ever friends,
friends that laugh and joke and grin;
and now beneath those girns, pain,
pain that shatters my hopes.
Those words hurt soft hearts,
hearts now cold as clouded breath,
and sink deep in dreams,
dreams of coulda-woulda-shoulda.
And crying doesn't come,
come into these stubborn eyes,
and this girl will never,
never stop hoping for you.

It's 11:01, and I,
I brush my disappointments out,
and I air out my thoughts,
thoughts splayed on pale white paper
to keep me from going crazy,
crazy, like thinking I was special.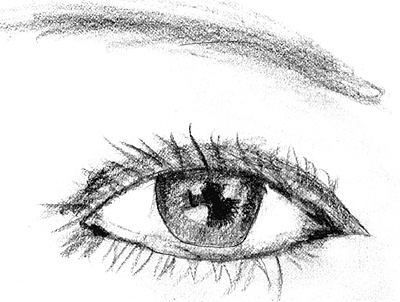 © Natalie D., Fanwood, NJ