Art of the Rebound
June 4, 2009
My shoes crunch on the shattered remains
of what was formerly my heart;
I'm getting away from the wreckage.
My escape is waiting for me somewhere
in the form of a singly sly hand round a waist
or a smooth line delivered perfectly
or the bloodrush when cute walks past --
even that can sometimes bounce be back.
Each time I'm reminded of his faults,
another ground-to-grit glass section
of my former heart meands up.
The art of the rebound lies in this:
getting the glass together before someone
can get close enough
to shatter it again.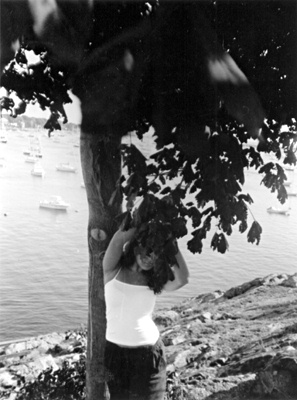 © Lauren M., Marblehead, MA