WHAT WOULD YOU DO FOR A FOOL WITH A FACE
June 4, 2009
I reach out to touch a world unknown
For I have been toss off my regal thrown
I fallen quiet far beneath the mist
I now lie with the serpents that moan and hiss
I slowly grasp each moment, afraid I might fall,
Plummet back to dark cosmos where I am forced to crawl
Defiled and disgruntled, I mutter and whine
I have run out of options. I have run out of time
Do I dare breach this portal of time and space?
Do I dare leave my dark society for a fool with a face?
Will this being I've come to know help me attain
All the pieces that are missing in my traitorous domain
Is this being a weaver of sadness and obscurity?
Or a weaver of great hope and strength and security
Decisions, decisions one must make
Stay in the shadows when my freedom's at stake?
Or go through this portal to a place I won't break.
I reach out to touch a world unknown
For what I seek is understanding, and understanding alone.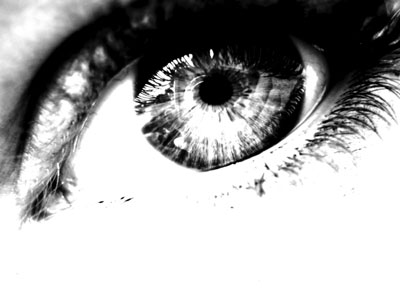 © Lauren S., Reading, Berkshire, UK