My Guardian Angel
June 4, 2009
An angelic face with a warm welcoming smile,
She made her life entirely worth its while.
Lived her life one day at a time unlike the rest,
And to do the same is now my quest.

She lived her life to help those in need,
Every day she did at least one good deed.
Such a kindhearted woman with so much love to spare,
Her heart was filled with happiness, love and care.

She is now watching over me,
Oh, so graciously.
Mom, guardian Angel, Friend,
I wish to live my life like her, until the end.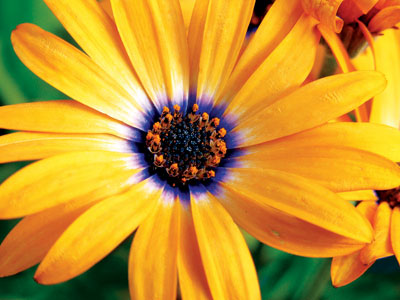 © Vania M., Voorhees, NJ