Eyes Of Paradise
June 4, 2009
I wake up to your glow across my face.
You creep into my room and watch my peaceful grace.
Through the fields we race at an uncontrollable pace.
Yet by night you have gone away as the moon comes out to play.
He caresses me with his light as fall into a sleep holding my teddy tight.
Knowing that I have eyes of paradise watching over me,
protecting me allows me to be at peace.
These eyes of paradise envelope me with the warmth of a fleece.
They allow me to go to a happy place.
Until the next time I see your face.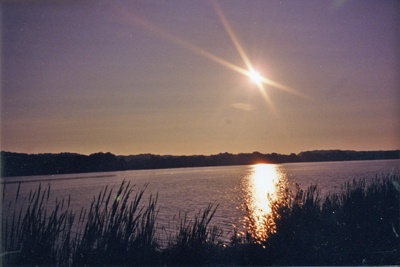 © Gabrielle C., Struthers, OH