Forgive Me
June 4, 2009
Birds sing,
the sun shines,
classmates chatter,
and I'm not fine.

My heart pounds harder,
there's a ringing in my ears,
I'm falling to a melancholy
stronger than suitable for my years.

Words echo in my mind,
thoughts rattle my brain,
it's if you were Able,
and I was Cain.

Your tears speak volumes,
I'm sorry for all I did and didn't do,
When you are in this agony,
I wish I had first thought about you.

The deed is now done,
I made your heart bleed,
so now I hope you forgive me,
that is the one thing I need.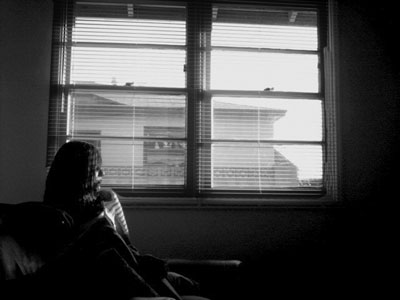 © Roxana R., Tustin, CA