Encircle My Heart
June 4, 2009
Slowly fading,
my world falling apart,
I can barely breathe,
Your arms encircle my heart.
Tears falling,
truth revealing all,
you are there,
saving me from the fall.
Reddening cheeks,
softening gazes,
I'm fully enveloped
In your embraces.
Laughing it off,
smiling freely,
you make me feel good,
good just to be me.
Walking away,
not feeling that smart,
though none of it's literal,
your arms still encircle my heart.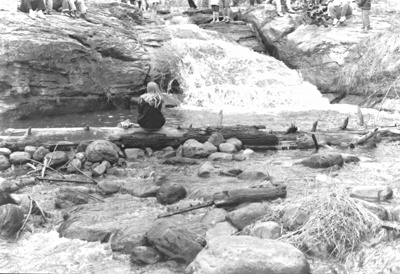 © Andrea E., Phoenix, AZ