Starshine
June 3, 2009
Stars shining, cantors of night
Their rare glow has more worth than a thousand suns!

The obnoxious Sun with its glorious day
Sits vainly like a king on his majestic throne
Letting no one but him look over earth
Until, of course, the Queen rises and puts him to bed

But not even Queen Moon can outshine the stars!
Her boring shape and pleasant face merely a show
Her husband doing most of the work

But all of her minions, her subjects, her people
Shining around her in joyful splendor
Hold the mystery and color,
watch them dance as they fall!
Their rays, the most delicate,
The most ethereal!
Each of its own kind
The collage of the darkness

And I'd never say "You are my sunshine"
Unless I was trying to insult you.
You are my starshine! My only starshine!
You make me happy when skies are black,
They way it reflects in your eyes, on your cheeks
Or perhaps the wistful look you get
When we look up at them together
Starshine means more than sunlight ever will.

Sunshine causes thirst,
sweating, and burning

Starshine makes dreams,
wishes, and yearning

We covet for that which is farthest away.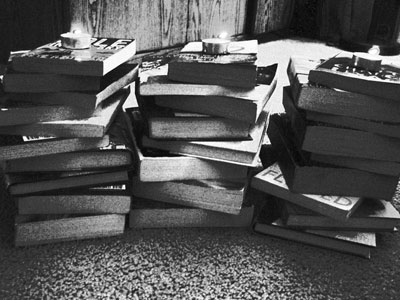 © Alexis R., Clarkdale, AZ