Search
June 3, 2009
At the public pool, my toddler cousin yells.
"I'm freezing!" Quickly I SEARCH through my bag to find her towel. Looking back towards the pool, I can't find her.

Jumping in the pool now,
I SEARCH between the floaties,
mothers, and kids splashing around.
I still can't find her.

I scan over the lifeguard's chairs,
SEARCHING for someone to help.
Meeting eyes with a short brown-haired guard,
I yell to her.

Hurriedly, she swan dives in the deep end,
now looking for the missing child.
Ten minutes later, both of us out of breath,
I SEARCH her face for an answer.
She doesn't give me one.

Someone tugs on my swimsuit.
Looking down,
I see my little cousin wading in the water.
"I went to the bathroom."
SEARCHING through my thoughts,
unable to muster up any anger,
I sigh with relief.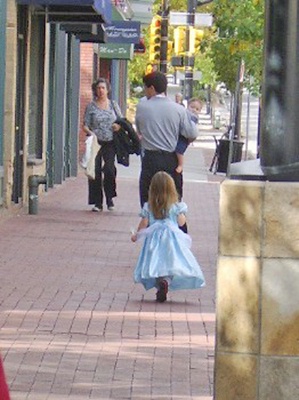 © Kristen T., Tulsa, OK