Dear Diary
June 3, 2009
Dear Diary,
Remember how you said
In my silence
I'll always remember
Everything that ever happened
Good or bad?
You're right
I always will.
SHAME
Always following me.
While I try
To get everything back.
Everything
That I can never get back.
No one can know
What happened.
While I'm
Screaming inside.
Wishing.
Wanting to tell someone.
Anyone...
Don't tell...
SHAME.
Never leaving.
Haunting me.
Pushing me to my limit
Until I want to DIE.
Private.
Our secret.
I can't tell,
Not even my best friends.
Fear they won't like me anymore.
Sometimes
I fear I slip.
Saying something
That might give it away.
Do they know?
About our secret
that we must not tell about.
BRUISES
Adorn my skin.
It hurts to move.
And because they're a reminder,
I hate to bear them.
Please Diary, don't tell
And I'll be forever grateful.
I've got to go.
Goodnight Diary,
And thank you.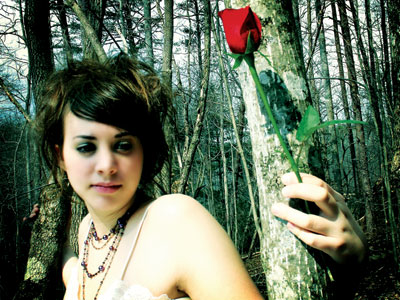 © Michelle B., Blairsville, GA