Between the Lines
MAG
Somewhere between the drama and fights,
The parties and long nights,
Taking chances,
And crazy romances.
Somewhere between making new friends,
And tying up loose ends,
Broken promises and mistrust,
And being enraptured in lust.
Somewhere between countless lies,
And infinite cries,
Endless classes,
And pointless hall passes.
Somewhere between each dreaded test,
And the pressure to be the best,
The overwhelming panic before pop quizzes,
And strong envy toward the brain whizzes.
Somewhere between the procrastination,
And peer temptation,
Candid shots to never forget,
And living without regret.
Somewhere between my four years of high school,
I have simply discovered me.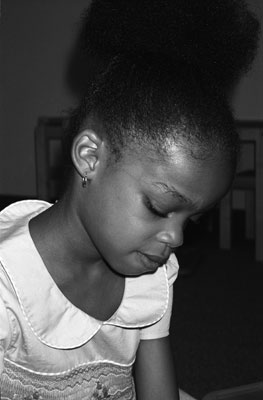 © Megan W., Ocala, FL