Identity
June 3, 2009
Looking through the photographs
Scattered along the desk
I seem to see the face over and over again
She's a freshman that seems so found
But yet she is so lost


She hides so much pain
So much sorrow
But yet there she is with a smile


Each day at 7 am
She wonders…
Is this who I want to be?
Can I find myself maybe?


Her high school seems to bore her
But there is so much excitement
But yet there she is
Trying not to fall
And yes she stands so tall
But she's afraid she will fall…

But yet she wonders…
Can you see her?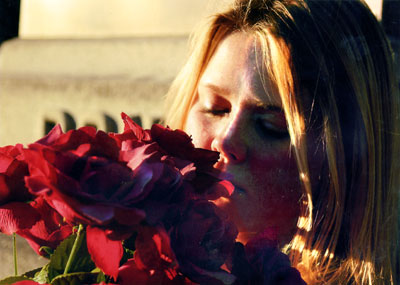 © Jon G., Bethesda, MD