no matter what
June 3, 2009
You broke my heart once I know you can do it again.
That's why I can't handle talking to you, or really talking about you.
I know if I talk to you or look in your eyes I will fall in love with you even more.
I love you so much, even though I'm talking to another guy, I can't stop thinking about you.
You are my first love and only love.
I know people don't want to see us together, but I don't care what they say about us.
I need you in my life again.
You're the only one guy I'm interested in.
It doesn't matter what you did to me I don't really care I got over it.
It was the past and now we are talking about the future.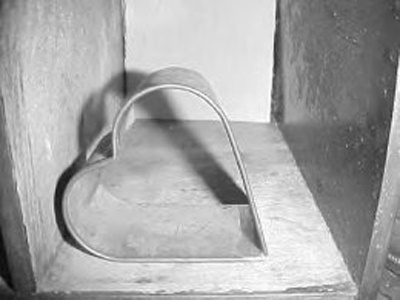 © Liana D., Somers, CT