Where Did You Go?
MAG
I still see your ghost
Pallid
Passing through you
I miss your black eyes
Shining
When you would smile
Where did you go?
Bare but glowing, freckles and all
Kissed by the sunlight
But not anymore
All I see are bones
Please don't implode
Where did you go?
And in the morning
Your skin turns a pale, pale yellow
Cover it up, cake on that powder
And inky black lines
Your perfume makes me choke
You were beautiful, you know
Where did you go?
I wish I were a window to a clear blue sky
But your work is all smearing,
Smudging when you cry
Dripping down the dresser
A little liquid black bruise
Don't look at me with that expression
Who told you you needed to change?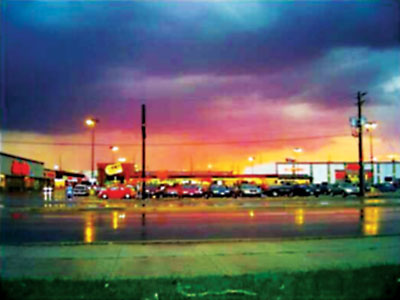 © Jasmine N., Lyons, IL