The Box of Many Colors
MAG
I pull them out one by one -
Ruby red,
Peacock purple,
Gritty gray.
Crayons of every color.
Shades of blue,
Shining yellows.
Smudge across the pages.
In the lines,
Out of lines,
Scribbled,
Polka-dotted.
Shapes made in every color.
A box of sixty-four,
If they break,
They shed their covers
Just like little butterflies.
Pudgy fingers grip
Slender sticks of wax,
Holding firm but not too tight.
In the Princess backpack I place
the bright yellow box,
with a sharpener in the back.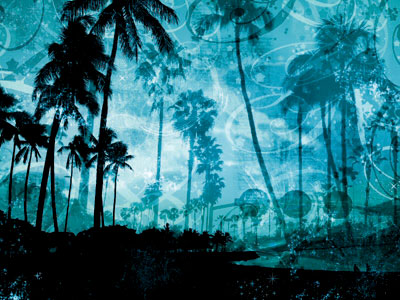 © Bekah R., Snellville, GA