Do You Know?
June 3, 2009
When your're cryaing,
do you know why?
When you're smiling,
do you know why?
When it's your time,
Are you going to be ready?
Will you pass sipping on corona and lime?
Will i ever again get to hold my childhood teddy?
Questions like these always run through my mind.
One day i hope these questions will be sought and found.
For now i live each day as if it was my last,
And try to have a blast.
I hate when life goes by fast.
It seems like today is already the past.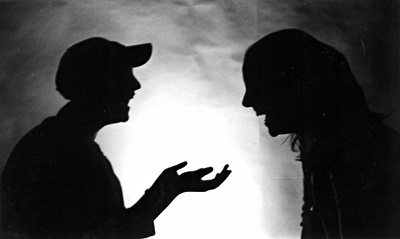 © Jeff A., Marblehead, MA