Untitled
June 3, 2009
We sit here in the dusky shadows.
They never feed us, no, they never will.
They toss us in with the rats and the worms.
And down, down, down we go,
And wait to see if anyone notices.
In the dank and musty sewers of the city,
We live to tell a tale.
We'll live to fight another day,
Until that wound is healed.
'Till then, of course,
We lick our wounds and hide 'till it is safe.
For in the havok of the night,
We take our rightly place.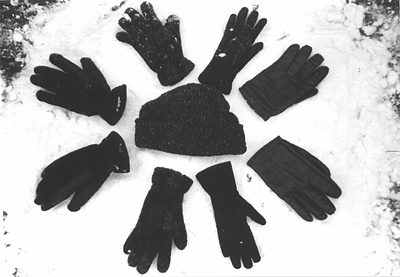 © Caitlyn O., Marblehead, MA