Photo
MAG
In my closet there's a photo
that shines like rubber,
and looks slick
like hair gel.
it's buried under the dresser
making love with the dust,
and conforming,
to the floor.
trapped inside its clear container
is a girl,
who only whispers
with little particles of dust
underneath the closet door.
whispers that are slick.
that dance the salsa
to no music,
and tango
with my eardrums.
whispers that get on their rug-burned knees
and release their requests unto me.
if only i could set her free,
if only i could set her free.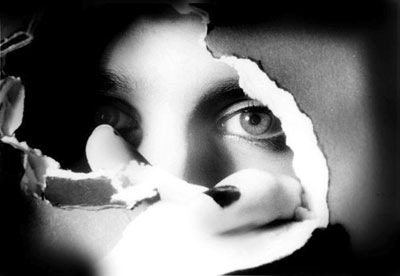 © Tabatha B., Peoria, IL