The Husky Is Hungry
June 3, 2009
Yes, the husky is hungy
His eyes have stopped upon me
He thinks of nothing else
I am the only one he can see
He knows I have food
It's in the corner of my eye
But I cannot move
And I don't know why
I can think about anything
My mind has freedom
But my body is paralyzed
And it feels so numb
What has happened recently?
What huge event,
Has had an effect
That doesn't make sense?
This is new for the husky
This hasn't happened before
So he is left in the dark
With a stomach that is sore
How long will he last?
How long will it be?
Before my blood starts flowing again,
Through my body?
I observe his movement
I watch him closely
He thinks I am selfish
He thinks I am lazy
The dog's bowl is right there
The food is in that bag
They're all in plain sight
But why can't I move my legs?!
When will it wear off?
I need to get moving
Because time is running out
And my husky is hungry.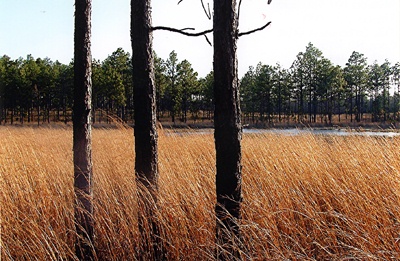 © Mikaela M., Cary, NC