City Countrymen
MAG
Stepping out of the cave,
and into the mist
this is it.
Crossing the street,
my metropolitan refuge
a rift of rhyme
(that sweet divine)
is oozing out through the crosshairs of youth,
decaying the tooth
which ate from the batter bowl.
Running up the mountain
above the clouds
we'll surely meet them.
Their copper backs,
and cubic zirconium rings
the city sings
(oh, how it sings)
and the curtain drops and covers us all,
before we all crawl
back to the pocketed rock.
Slipping into the cave,
and into the tonic water
fall
(we all)
spelunkers in space
oh my! what a waste of talent.
Shield your eyes and swim to the fine, floating dock.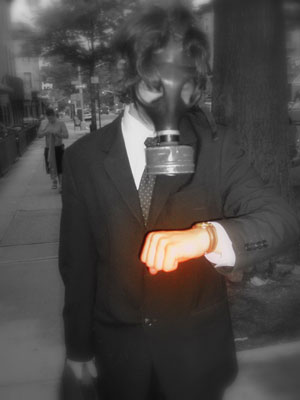 © Zachary P., Brooklyn, NY