Unsuspected
June 3, 2009
Home.
While I'm at home I never suspect the unsuspected.

Suspect.
I should have suspected because now I'm vulnerable to forces beyond my control.

Caught.
I have been caught in a vulnerable state to where I am confused and cannot comprehend anything around me.

Stopped.
Time has stopped to a place where I have to endure the complications for ever...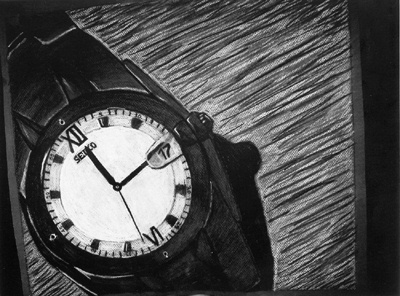 © Rachel U., Danbury, CT