i travel alone
MAG
we walked alongside
sidewalks of cross-hatched
rejection.
together as one,
tripping over pebbles placed
purposefully so
perfectly
in our direction.
an awakening ray of
color came seeping into me,
slowly.
the illusion of hope
appeared lifelike,
tall.
i had arisen from the shadow
of my former shell
of fear
like winter branches shedding
their snow
yet still,
i travel alone.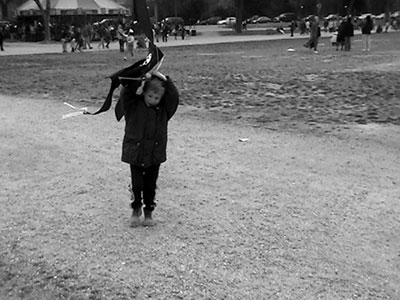 © Nina S., Arlington, VA