Divorce
MAG
A tear, staining the fabric of our lives,
Lost memories, tip-of-the tongue,
Names, places, things, mocking you,
While you hold on vainly, futilely,
It dissolves in your palm.
The past swallowing itself up,
Again and again, until there is no past,
And the swallowing has no end,
Till it scars, savages your mind
Till sleep itself becomes painful,
For the dreams it brings.
Pain, deep pain, indefinable, indescribable,
Of things yet to come, things yet to strike,
Things which cannot be understood
Until too late, until the past and the future,
Are ashes which run through fingers,
Sand on the seashore, and you look at them
With a pang as you see in the sand,
Stories. Patterns. The lives you could have led,
The people you could have been.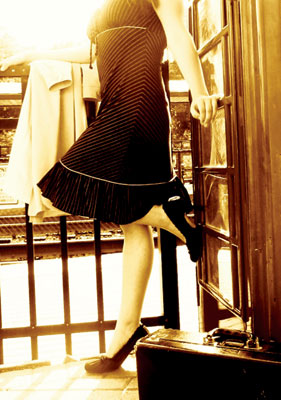 © Martha V., Morton Grove, IL