I am from...
June 2, 2009
I am from.....


I am from "Leave me alone" and
"Go away now!" to lush green fields
and pastures of endless
Cow. From unsuccessful childhood
Dreams, that flowed away like sweet
cream.


I am from messy beds
And bacon and eggs to a big
Black dog who always
Begs. From catching countless
Crickets in my backyard, believe it
Or not, it's really hard.


I am from chipmunks killed
By my cat to a dorky annoying
Dad who always has to wear
A hat. I am from loud BOOMS! And
Soft CHIRPS! From falling out of trees,
It kind of hurts.



I am from copper pellets and
Shredded pop cans to Christmas
With a big, fat, glazed ham. From family
Pushing up daisies to not doing chores,
I'm kind of lazy. From humor and
Caring to always sharing.



I am from worn out grass and lots
Of bugs to a mom and
Dad who give me lots of
Hugs. From dogs barking to a
Sister with really bad parking.



I am from "Shut up and do
What I say." to "Nat go out to
The back and rake up
All the hay." From a furious and
Sometimes frustrated dad to a nice
Mom who is never mad.



I am from sitting against the
Oak tree all day to when
I was a kid outside to
Play. From that long, gorgeous,
Relaxing sunny day. To a big
Horse who always says "nay". From
Cats, the coolest pet, who meow all the
Time to a mean neighbor with annoying
Wind chimes.


I am from California and
Connecticut too. You know now
Where I am from, how about
you?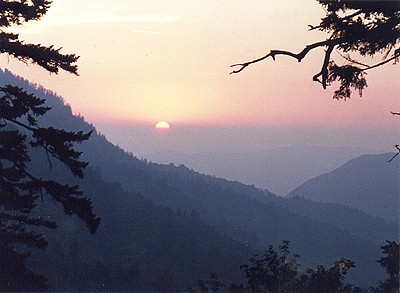 © Nicole P., Gouvernor, NY