Sheets of Blue
June 2, 2009
Have you ever strolled a midnight street

–The identical homes you yearned to peer through –
Just to find each window resembles a sheet
Continuously flashing quick shades of black and blue?

Each member in each family, every night,
Flings onto Their sofa to focus their sight
On the gradually growing box throwing scenes and designs
Just to laze and daze and corrupt Their minds.

As the flashing continues, faces turn like stone:

–Unable to detect neither a breath nor a blink –
While the television repeats its mesmerizing, dull drone
Then these Zombies even lose their ability to think.

On down the street, your head revolving side to side,
This reality sinks in and you stare, eyes wide
At Them who do not know nor care to find out
How the world is; what life is really about.

They sit and They watch while They sleep and They eat.
Forever gazing the television all the way through
And never much leaving the sight of Their street.
Rather, They aimlessly center their clouded view
As they hide behind that safe sheet of blue.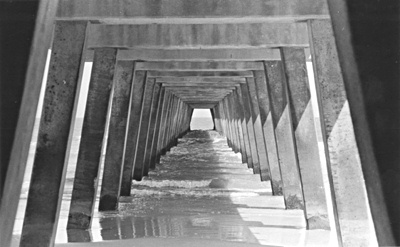 © Megan S., Marblehead, MA