There's him... Then there's you (my sad goodbye)
June 2, 2009
I never know when I'll see him
All I do is wait.
However, there's this-
I see you everyday.
I feel so bad
Likeing him and liking you.
It sucks that your brothers.
I don't know what to do
It feels so strange.
The way I got close to you...
It was because of him.
The messed up part is...
I'm not so ashaned.
I just feel so bad.
I'm the one to blame.
If only it wasn't so...
The bad part is
When I see you,
I see him.
I like you more
But it should be him.
Just leave me ALONE
Leave me by the shore
I need to think,
I need to cry
But I don't know why!
It sucks I'm moving
Then I can't see you.
I guess it's better...
Everyone gets space.
It feels like I'm losing.
I've lost the race.
This is my last letter
I'll ever write you again.
I'll ignore my feelings..
Too bad it wont send.
This fear I feel...
Its way too real.
I dont know who to pick.
There's him... and then
There's you.
This makes me sick.
It will be too late,
I'll be gone real soon.
If I say it I wll cry.
So here goes everything.
Here's my sad "Goodbye"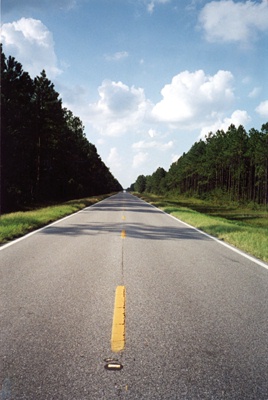 © Amanda M., Coventry, RI