Fall, Catch, Love.
June 2, 2009
I still remember the first time I saw you,
I loved your look and all of the things you'd do.
Making me laugh loud, giggle and definitely smile,
I was simply going crazy for a cute boy named Kyle.
I already knew that one day, I would fall,
so in love with you, couldn't walk, couldn't crawl.
Thinking maybe, someday you'd give me a chance,
instead, you take me heart and leave me in a trance.
Every second, every day, I love you more and more,
you really were the one I was truly looking for.
I always ask "is it love?" for I don't know,
but I love you for you, from head to toe.
It's a feeling I get, deep in my heart,
for us to be together, to never be apart.
You make me so happy, so full with joy,
I really do think you're that one special boy.
One last question, do I, do I love you?
The answer is yes, yes babe, I really do.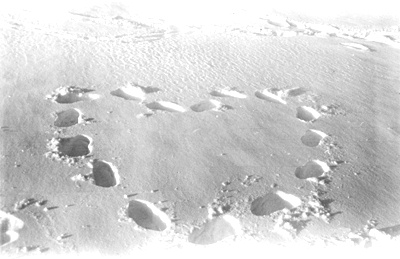 © Kim B., Marblehead, MA