Suffocating
June 2, 2009
It crept upon me,
Sly, cunning, devious.
Tickling my ears,
Breathing against my neck,
Creeping down my arms,
Sinking deeper, deeper
Into my skin.
Oozing through my veins,
I feel its icy hand upon my back,
My shoulders,
My throat,
Until I feel that I might drown.
I feel as if I may suffocate.
Strangling me with all its strength,
It holds on with its arctic grip.
Ahead I see a flame.
The hand sees it too,
And releases.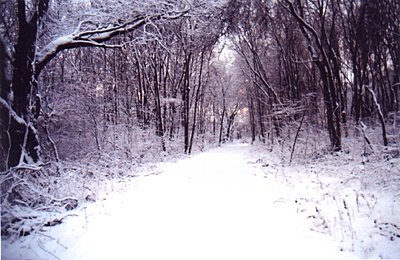 © Thomas W., Scituate, MA