Life
June 2, 2009
Life is so beautiful.
Beautiful things surround us all.
All things have its own purpose in this world.
World that has violence, peace, wars and many other things.
Things that can't be explained for sure.
Sure sometimes life can be painful.
Painful and sad, but at the end of this painful road there is a bright light.
Light that shines on our faces with happiness
Happiness that may never be found.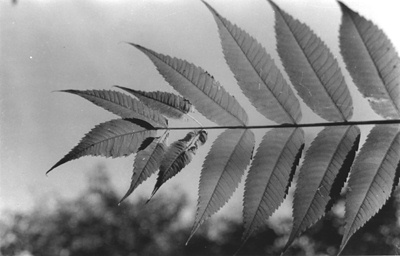 © Liz C., Marblehead, MA