Wonderland
June 2, 2009
Cold

Bare foot

You gently place one foot out of the tent.

It's late

You've slept all day.

Drums are roaring in the distance

Some one walks by

Receiving a smile and a wink.

A flashlight is necessary.

Then you're off.

You meet someone in the meadow

Making the choice to go on a walk.

The drumming becomes clear

Along with people

Faces.

Colored Christmas lights surround the tower

Tower of benches.

In front of that is nothing.

Nothing only people.

Blue, purple, red Christmas lights

Against the dark sky

It's beautiful.
There's people dancing

Exchanging smiles.

Meeting someone new

You continue your journey.

The darkness is lonely.

While searching

You loose your way.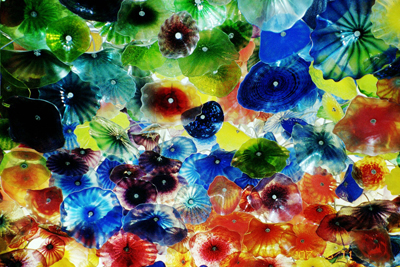 © Shawn P., Las Cruces, NM