The Sand
June 2, 2009
The soft sad crinkling
Of the sand beneath my feet makes me
miss the pleasures of the world unknown.
And the soft sigh of the sifting waves
Makes my heart fill with longing -
Longing for so much more than
This lonliness,
This pain.
Maybe if I wasn't so stupid,
So dumb.
Maybe if I hadn't earned the blame.
Maybe then I would have been spared the pain.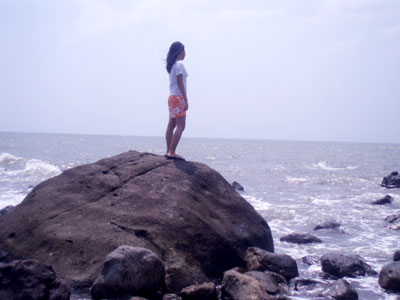 © Grace L., Bacolod City, Philippines