Ugh! A Nightmare!!
June 2, 2009
Laughing, laughing,
Horrible laughing -
This is my ears falling off.
Stuck in this horrible nightmare,
Screaming, running, pain.
This horrible day,
This dreadful nightmare,
My distress must be quite evident to all;
As I run and I hide,
But they keep coming the whole time!!!
Please help me - yes help me,
Just help me to get away!!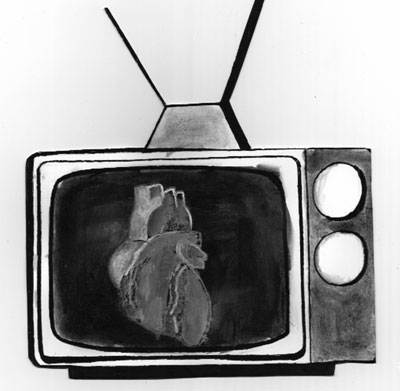 © Brooke S., Indianapolis, IN